Heating Instructions
All of our products are fully baked and can be enjoyed right away, but if you prefer to serve our products after heating, please use the instructions below.
NOTE: Please use caution when handling heated products, as they will be hot.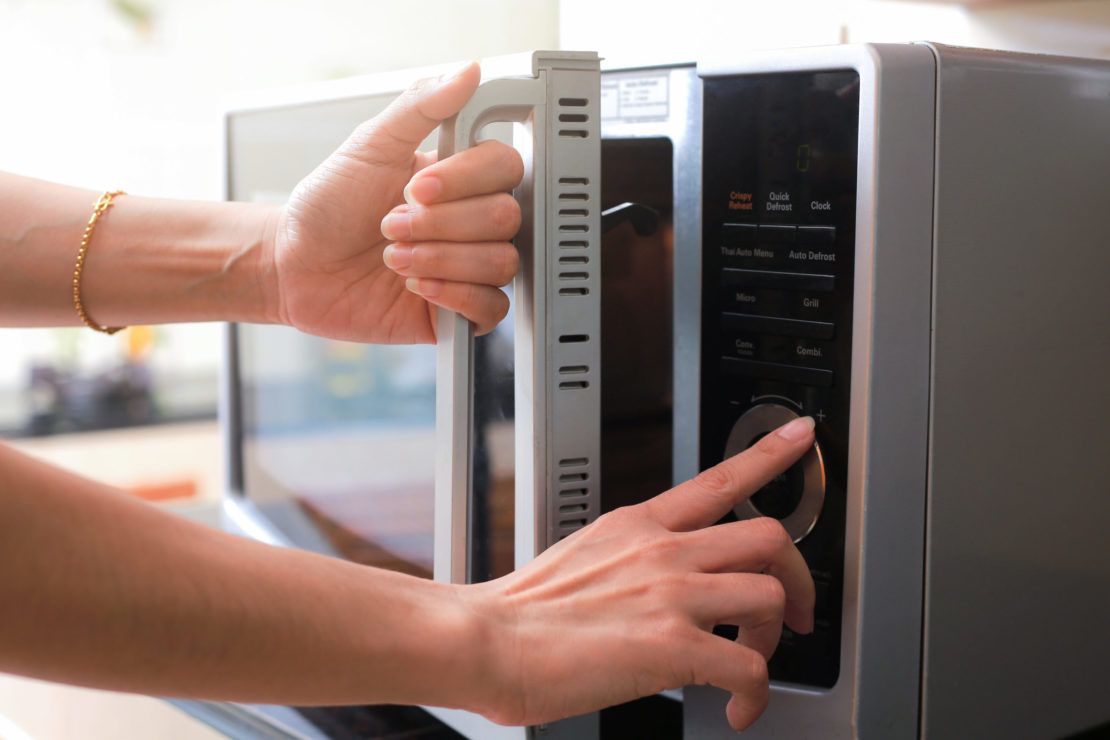 Single serve
Cut desired serving and place on microwaveable safe plate
Heat on high 8-10 seconds.
Whole danish
Remove danish from aluminum tray before microwaving
Place in microwave and heat on high for 30-40 seconds.
Let stand 1-2 minutes before serving.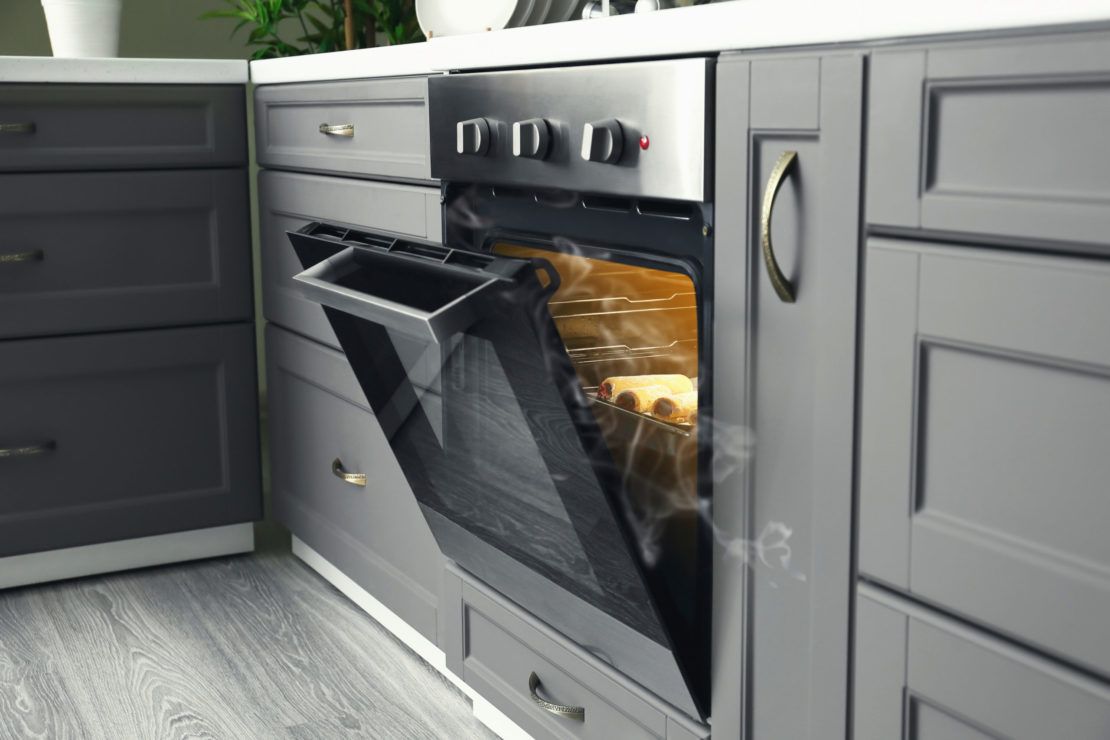 Oven
Preheat oven to 350°f.
Remove danish from plastic packaging, keeping the danish in the bakeable tray.
Place on an oven safe sheet pan.
Bake for 5 minutes.
Carefully remove from oven.
Let stand 1-2 minutes, then serve.
Be careful, product will be hot!