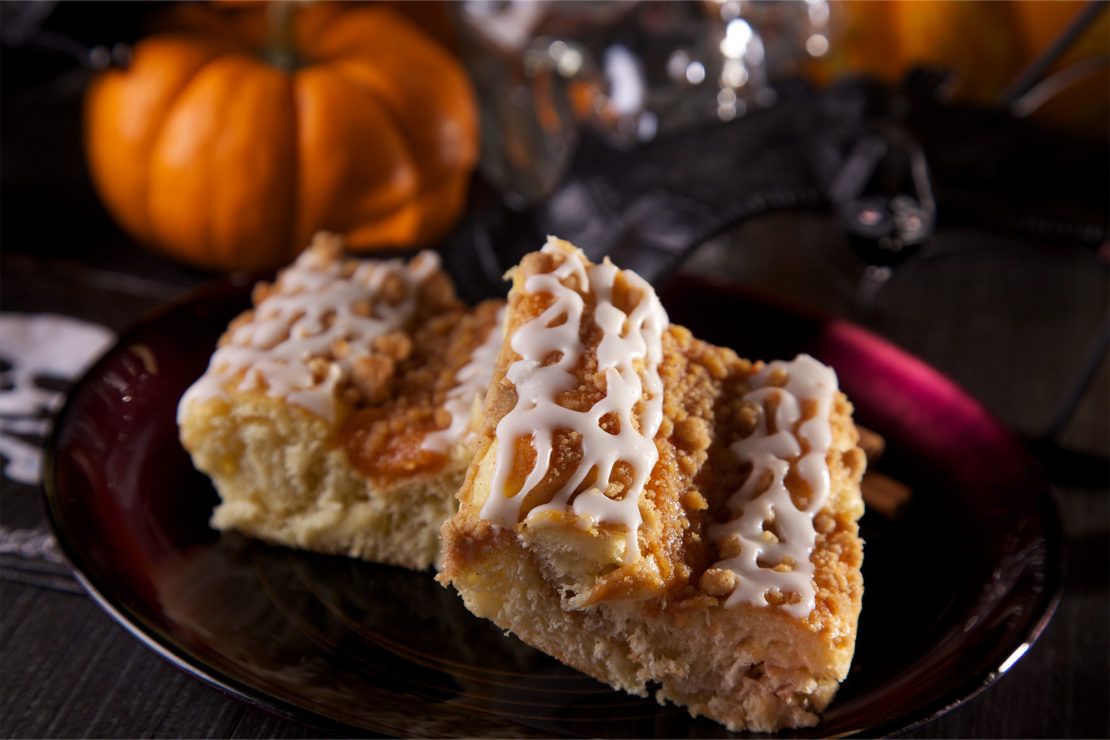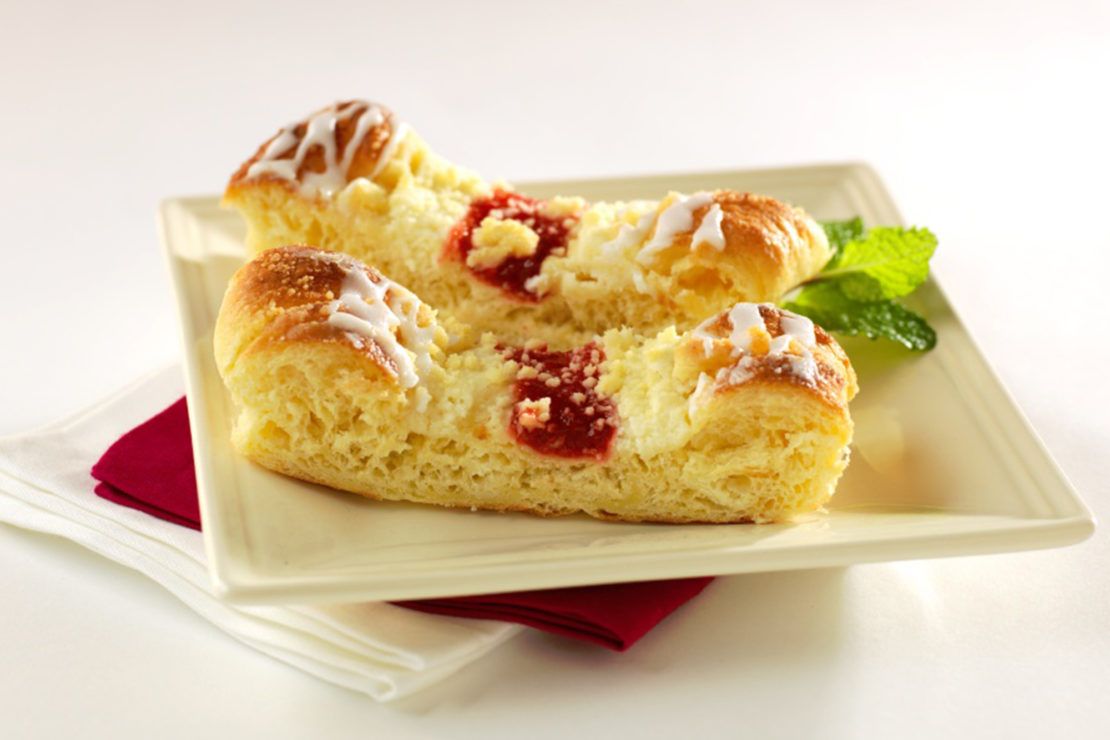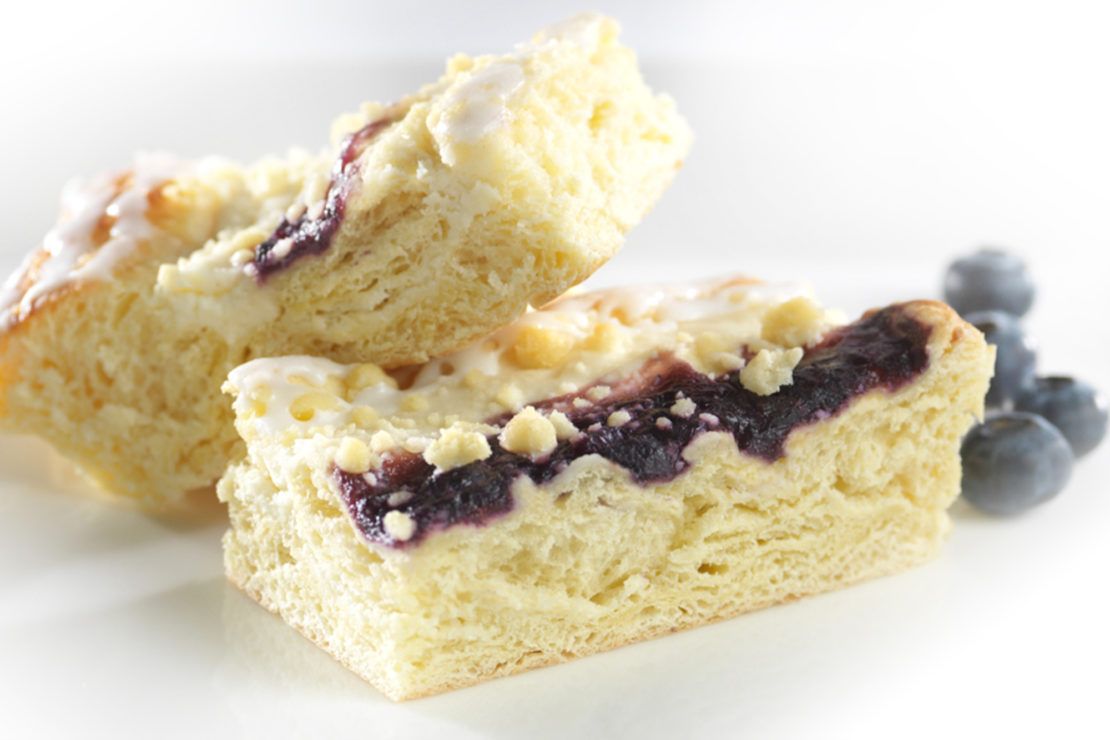 Seasons greetings you actually look forward to.
Our seasonal lines always rise to the occasion. Each carefully crafted flavor is available for a limited time only, so when you see them out on the shelves, seize the season!
Flavors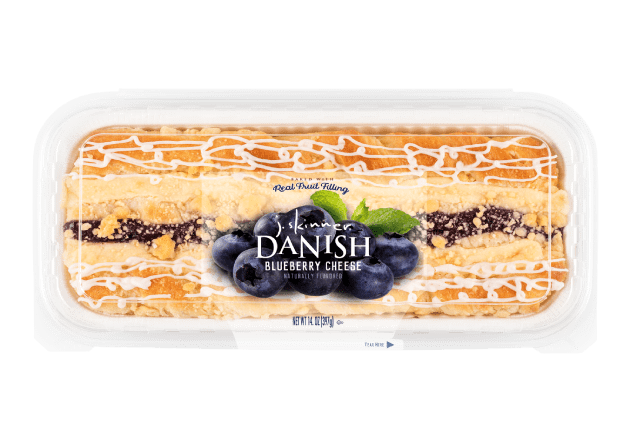 Blueberry Cheese
A sweetly captivating combination of delicious blueberries, creamy cheese, and over 100 layers of authentic danish dough. Available May-August.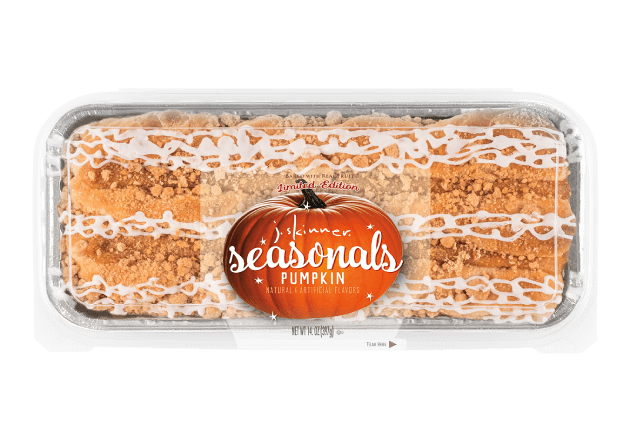 Pumpkin Spice Danish
The perfect pastry for that time of year where everything from lattes to lip balm are magically touched by the pumpkin spice fairy. We use our time tested pumpkin spice filling, cinnamon streusel, and a sweet white icing to top it off. Available September-December.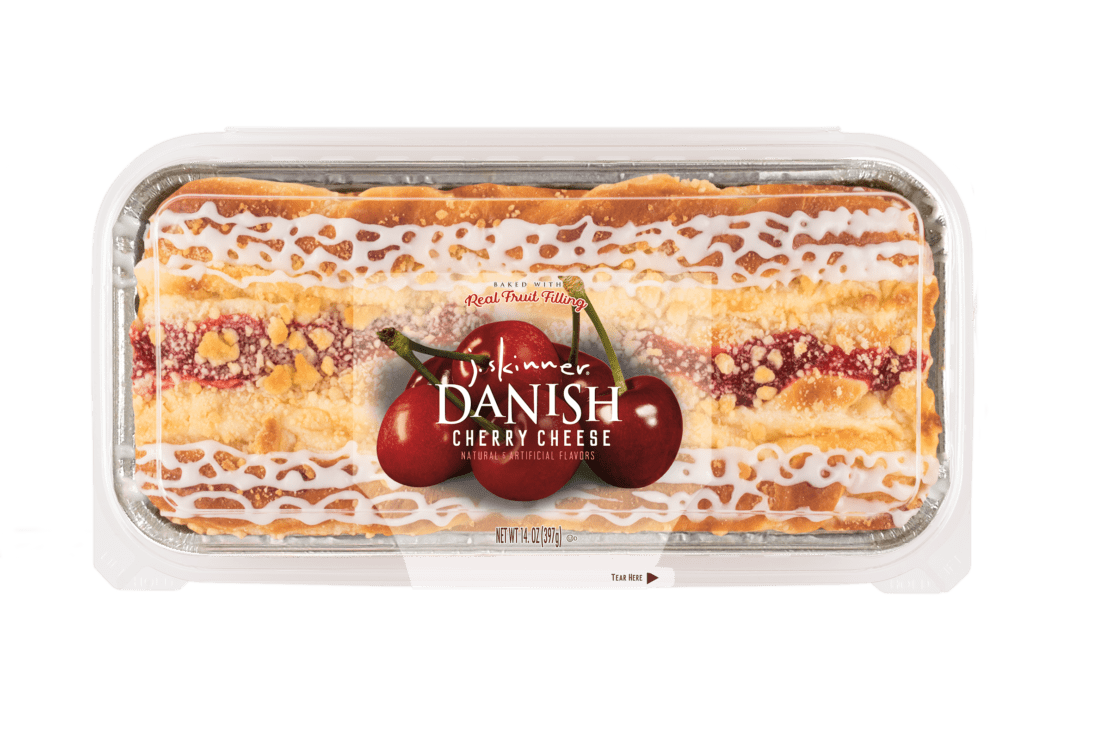 Cherry Cheese
Tempting tart cherry and creamy cheese fillings make this danish the one to pick! Available January - April.