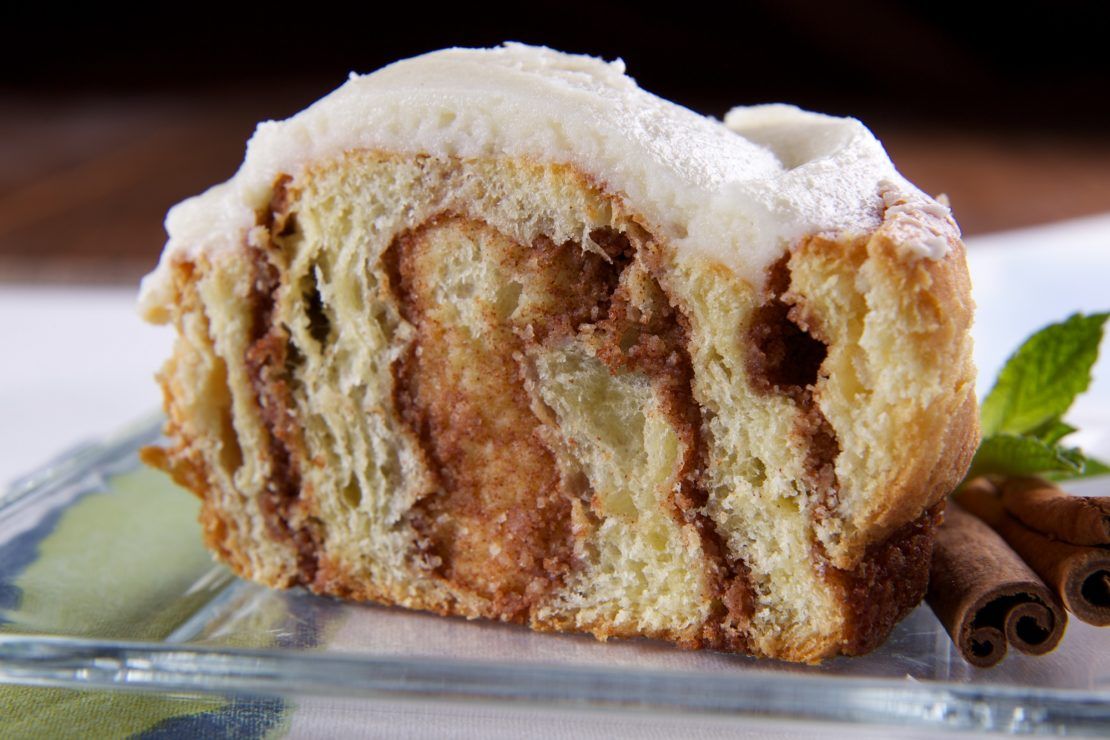 Only one flavor because that's all we need.
Our Gourmet Danish Cinnamon Rolls are unlike any other. We swapped the traditional sweet dough for our authentic Danish dough so every bite is tender and exploding with flavor. Topped with a generous amount of sweet white icing.
Flavors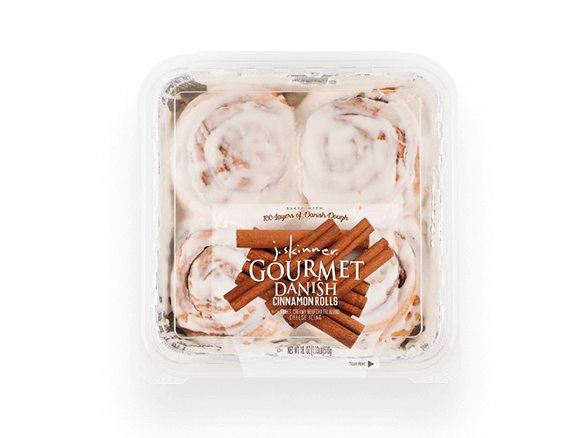 Gourmet Cinnamon Rolls
These cinnamon rolls are unlike anything you've experienced. Instead of the standard sweet dough, we start with our authentic 108-layer danish dough. From there we roll in our signature korinji cinnamon infused filling, and run the rolls under a waterfall of cream cheese icing.