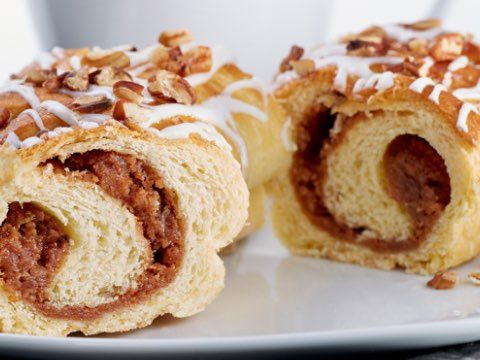 360 degrees of full on, artisan pastry.
We start with our signature Danish dough and fill it to maximum capacity with our unique fillings, then top it all with sweet icing. The design ensures that each and every bite has all the ingredients coming together seamlessly, creating a symphony of flavor.
Flavors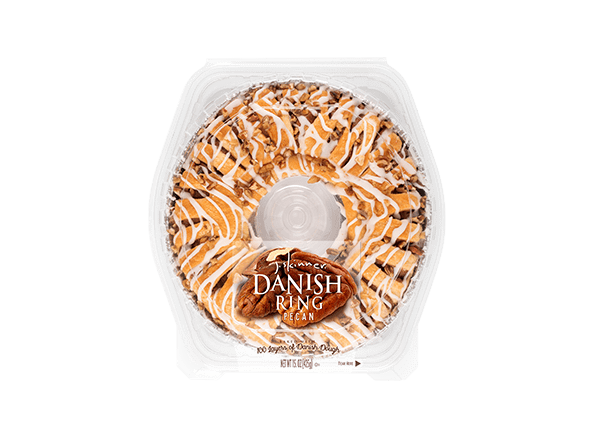 Pecan Danish Ring
A timeless, European-style danish made from over 100 layers of authentic danish dough, drizzled with sweet icing and topped with rich pecan crumbles.