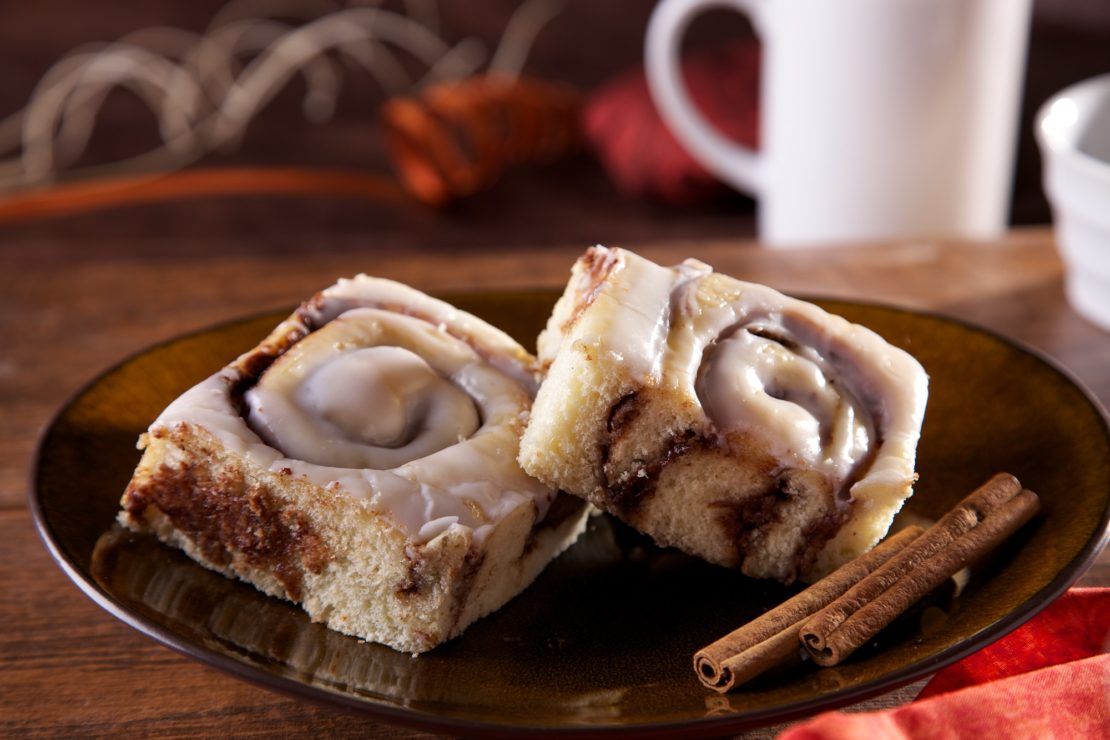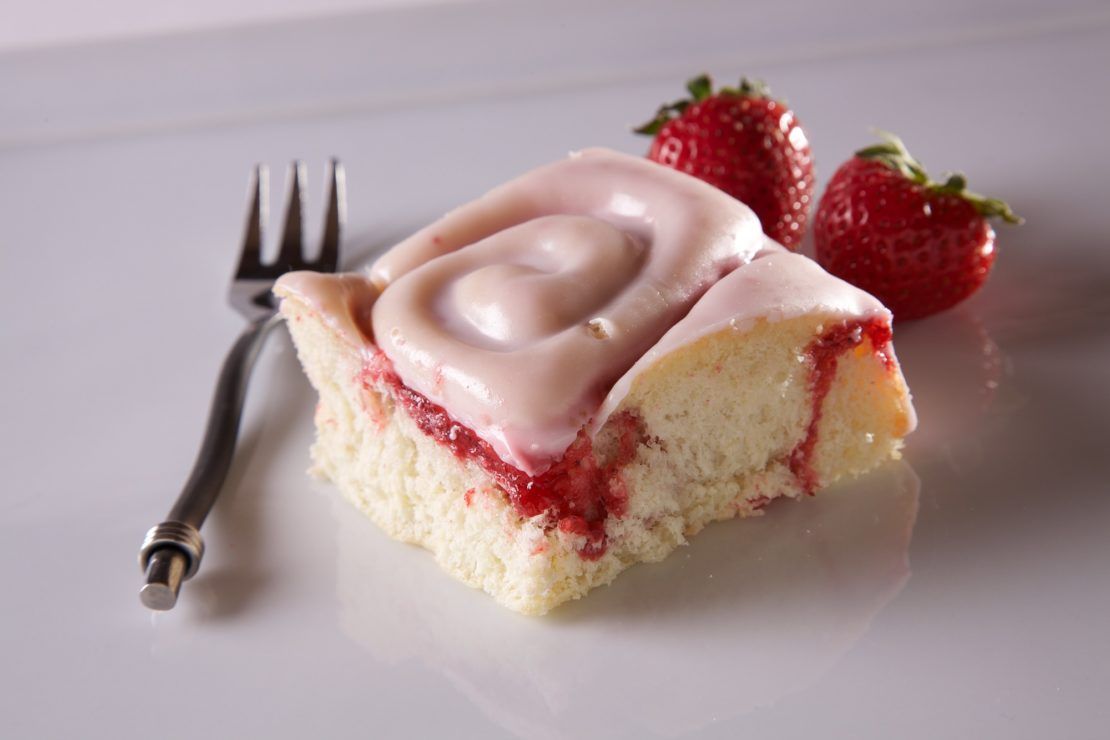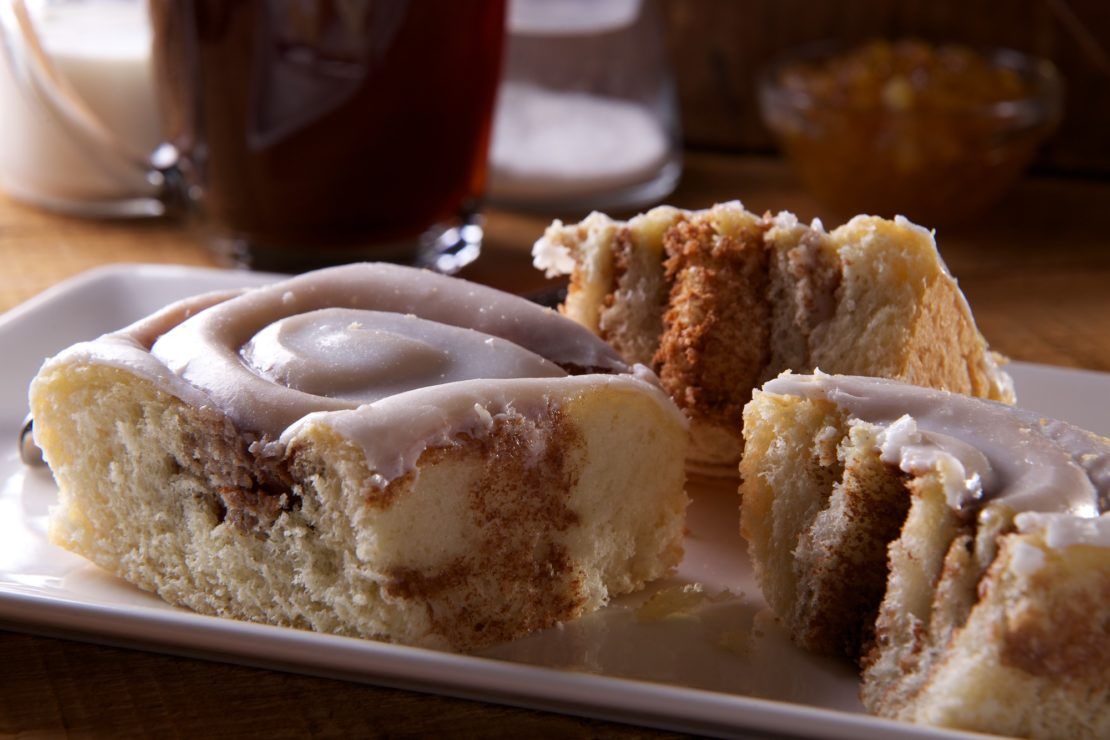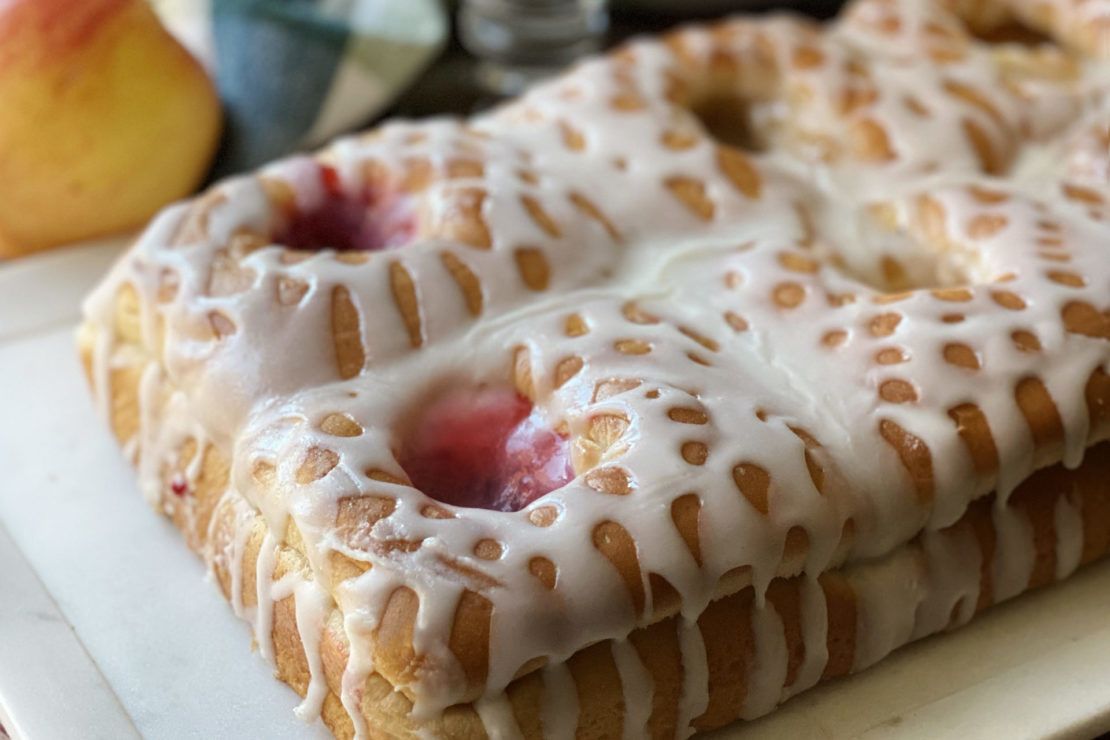 The absolute classic.
The standard in all things sweet & rolled. We start with our signature 2-step sweet dough (this stuff is hard to work with!) and roll in our premium fruit, cheese, or classic cinnamon flavors. We then follow it all up with a trip under a waterfall of sweet icing to ensure icing in every bite.
Flavors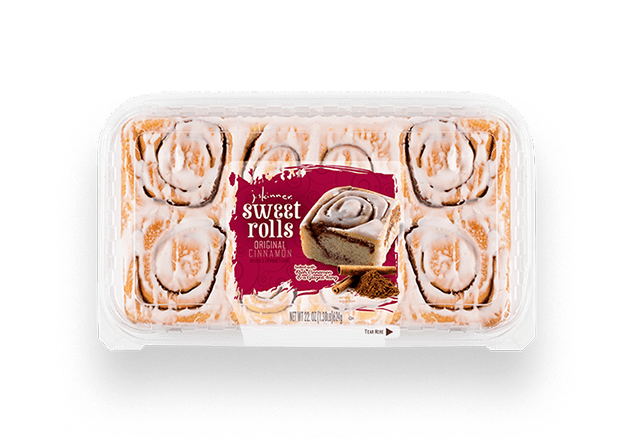 Original Sweet Roll
The one that started it all. Our traditional sweet rolls with a light brush of icing.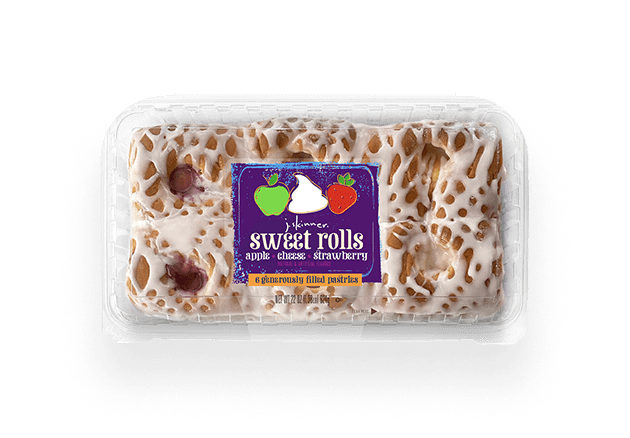 Variety Sweet Rolls
Generous dollops of apple, cheese, and strawberry fillings atop our signature sweet dough. Finished with a sweet white icing drizzle.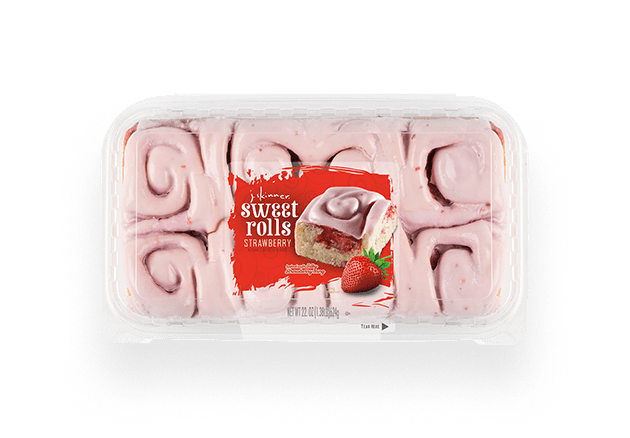 Strawberry Sweet Rolls
Totally decked out in strawberry with strawberry filling rolled in and strawberry icing infused with real strawberry flecks. Did we mention it has strawberry in it?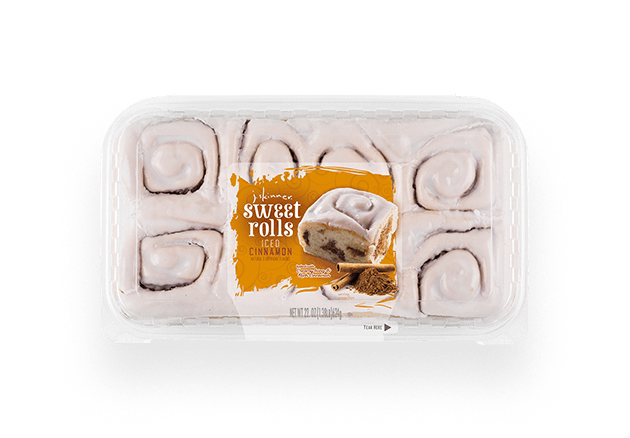 Iced Cinnamon Roll
Similar to our original sweet roll but run under a waterfall of sweet white icing