Sustainability
J. Skinner is not only continuously improving our sustainability initiatives, but we're on the forefront of implementing emerging technologies that will ensure our bakeries are among the most environmentally friendly on the planet.
Read below for a full picture of how we are leading the industry on sustainability.
Usage of Plastics
A majority of the plastics you see used in consumer packaging are unfortunately made from virgin plastics, meaning that they have 0% recycled material. Best case scenario out there, the plastics used are composed of 25% or less recycled material. The plastics that we use to package our products are made from 100% recycled clear plastic bottles, making us an industry standout in our category, but we're not stopping there.
In partnership with our plastics supplier, we'll be using a new recycling chain system built from the ground up, which is designed to recapture post-consumer, single-use plastics. Plastics are acquired through curbside recycling programs, cleaned, and ground into plastic flake. From there they travel a new Thermoform Clean-Wash-Flake facility that runs 100% post-consumer thermoforms where they are formed into plastic packaging.
Our plastics source is on track to be carbon negative by 2025, creating the first truly closed loop, fully auditable thermoform company in the world.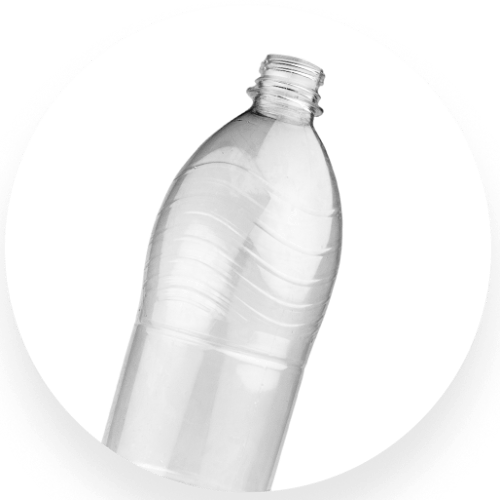 Post consumer waste clear plastic bottle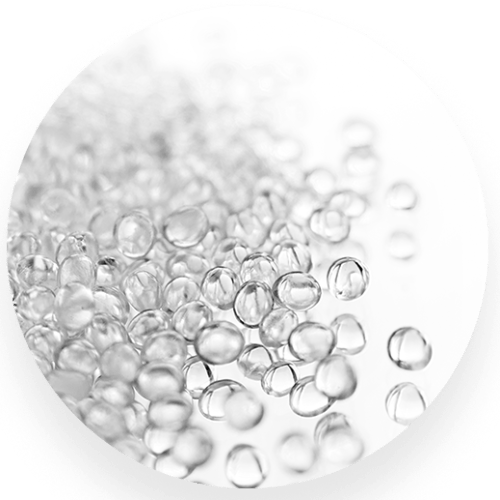 Bottle is ground into plastics pellets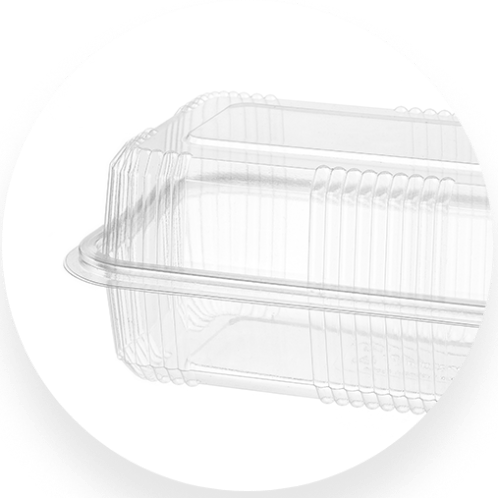 Pellets are formed into plastic clamshell package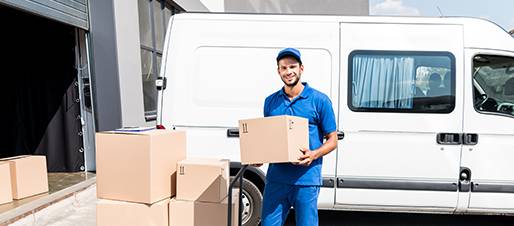 Transportation
We are completely reconfiguring how we receive our packaging and ingredients. Not only are our plastics the only 100% recycled package on the market, but we are working with suppliers closer to our bakery. Our primary packaging supplier used to be 1,600 miles from our bakery, but now is within one mile. With approximately 500 trips a year on this alone, imagine how many metric tons of CO2 we have reduced.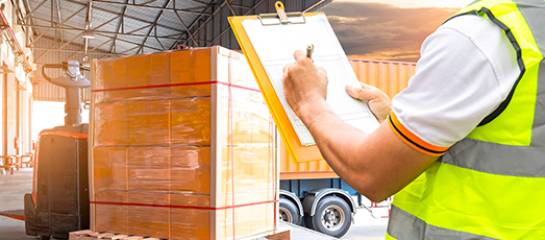 Smart Load
The enemy here is shipping air. The first step in Smart Load was redesigning our packaging to ensure we can get the most delicious bakery products possible on a shipment. We've implemented the latest in logistical technology to ensure that our shipments are fully loaded. We have also mapped out our distribution network to figure out how to maximize the cargo on outbound shipments as well as opportunities to eliminate empty trucks on return journeys.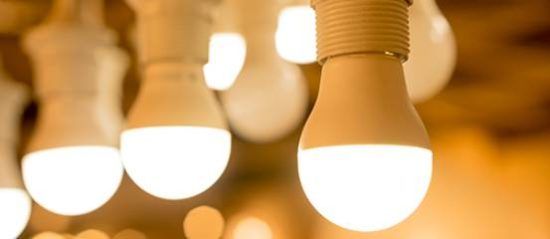 Energy Usage
We have replaced all of the metal halide lighting in our bakeries with energy efficient LED lighting. Because of this, we have increased our lighting efficiency by 75%, reducing the toll on our energy grid.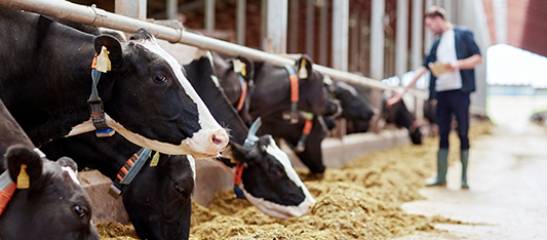 Bakery Waste
J. Skinner is committed to providing you with our best product, and in doing that we often have to discard product that is not up to our standards. We've partnered with local
agricultural organizations to distribute our discarded product. In turn, they blend it with essential vitamins and minerals to generate animal feed for farmers.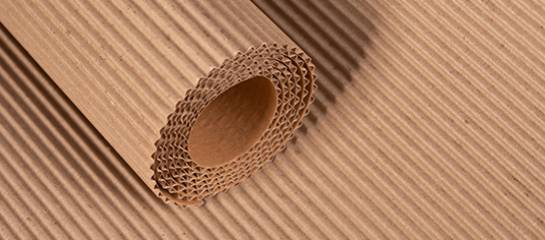 Corrugate Waste
Another source of waste in our bakery is corrugated (cardboard) waste. We are currently implementing a program to not only recycle 100% of this, but we are working with suppliers to ensure that the corrugate we use in our packaging is made of 100% recycled material.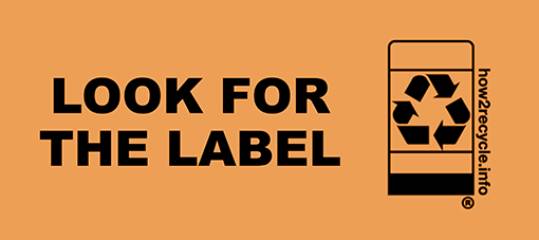 How2Recycle Onboarding
Our packaging is now using the services provided by How2Recycle—an organization that generates emblems for packaging so that the consumer can easily understand how our packaging can be recycled.